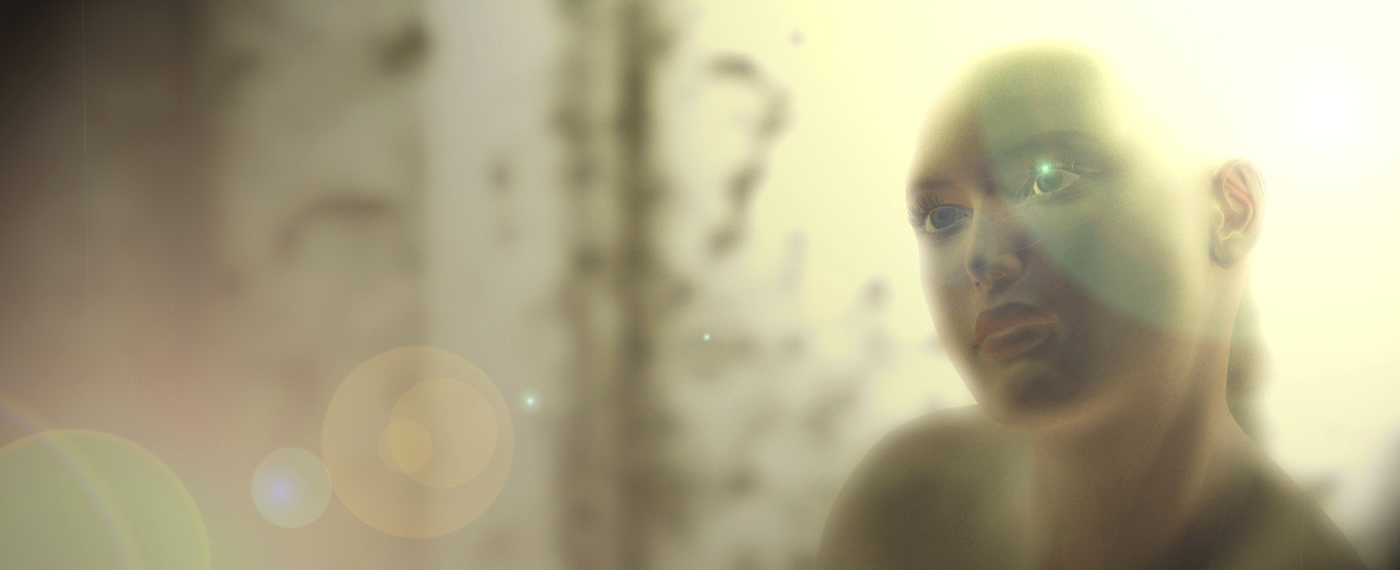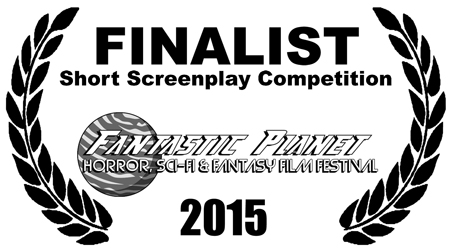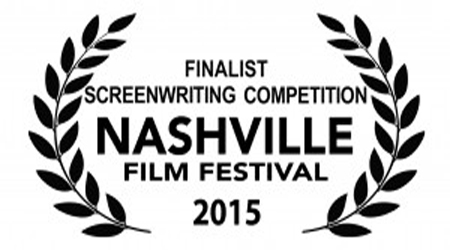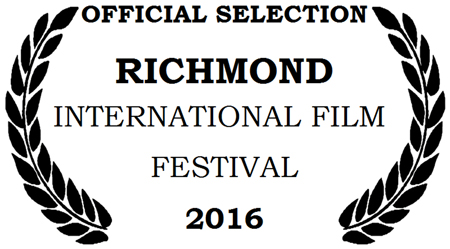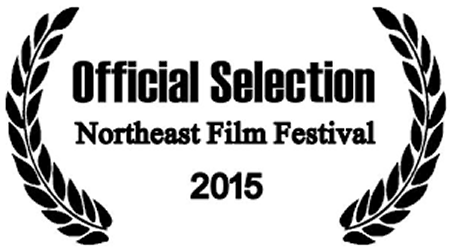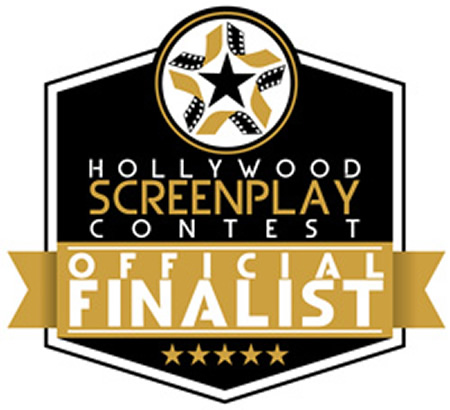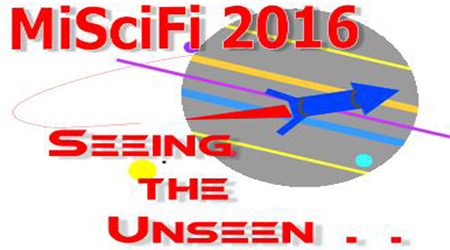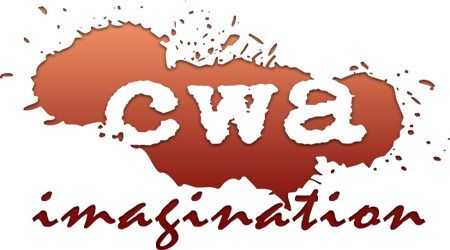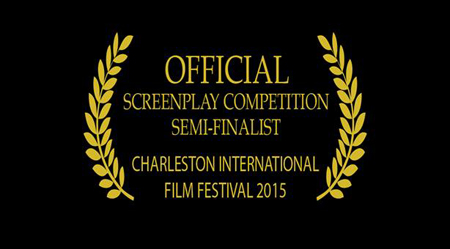 Awards
the Short
First Runner-Up - Short Film Script Category - 2015 Northeast Film Festival
Top 12 Finalist - Short Screenplay Competition - 2015 Fantastic Planet Horror, Sci-Fi and Fantasy Film Festival
Top 15 Finalist - Short Film Script Category - 2015 Creative World Awards
Top 15 Semi-Finalist - Short Film Script Category - 2016 Richmond International Film Festival
Top 35 Semi-Finalist - 2015 Charleston International Film Festival
Quarter-Finalist - Short Genre Film Script Category - 2015 Nashville Film Festival
Awards
the Feature
Top 15 Official Finalist in the Science Fiction Feature Category at the 2016 Hollywood Screenplay Contest
Official Selection 2016 Miami International Sci-Fi Film Festival
Classical Ideal Logline

In the near future a woman awakens to find that she has been transformed into an ideal version of herself - the only catch, her memory of the past has been obliterated. Manipulated by a culture driven by vanity and unreasonable expectations, she struggles to find what she has lost.
Praise for the
"Classical Ideal"
Short Screenplay
The concept of a company trying to sell the idea of perfection and beauty in a surgery that almost erases the subject's former identity is excellent, a believable progression of plastic surgery now. The tagline, "Immacugene Corporation – perfection awaits.", is a wonderful detail along with the commercial it accompanies. This is such an intriguing premise that it could easily be worked into a feature to allow all of the aspects of the story to be examined.
- BlueCat Screenplay Competition
[Classical Ideal] has an ambitious and intriguing plot that feels well-suited for our current celebrity and self-improvement obsessed culture. With all the nuance and multiple intertwining stories, it may work better as a feature or an hour-long television drama.
- Slamdance Screenplay Competition
Synopsis
Lilly Goslicki was a "plain Jane"; making her way in a society that holds all of us to a standard of perfection that is not physically attainable. Or wasn't attainable, until the corporate giant "Immacugene" devised a procedure that genetically "reboots" an individual's life.
Increased physical attractiveness, the removal of infirmities and illnesses, improved coordination, keener senses and faculties, and enhanced longevity can all be yours; but with one downside - that one's past memories are erased – which stands as a prohibition even to those who would have enthusiastically enjoined the procedure for vanity's sake.
A victim of a severe road accident, Lilly has opted to undergo Immacugene's treatment rather than remain handicapped for the remainder of her life. Erased from Lilly's past is her now-blind former fiancée, Tim Pruitt, who was in the accident with her, but chose to refuse the procedure, and is having trouble moving on without her.
Vested interests in the success or failure of Immacugene's corporate manipulation, expanding customer base and utopian philosophy, aid in, or stand in the way of, the couple re-uniting. Led by Immacugene's ruthless CEO, Elizabeth Kamb, her devoted 'followers' seek to undermine the Coalition for Human Noesis (C.H.N.), an adversarial anti-tech terror group led by the charismatic Thales Nixon.
As Lilly's curiosity leads her to seek out the cause of the existential absence she feels in her life, Immacugene takes steps to keep her in-line with their plans, and if need be, may remove her from the equation entirely.