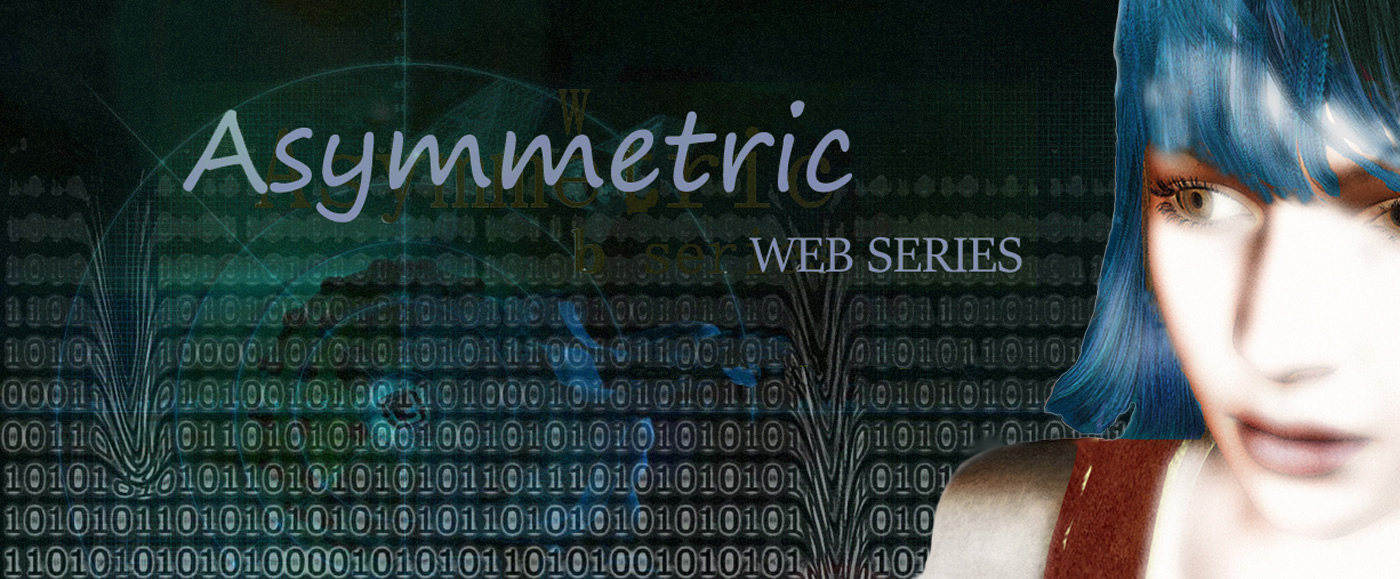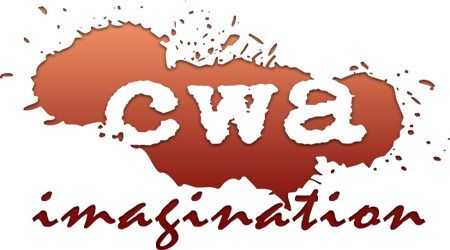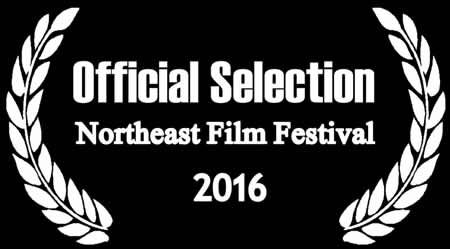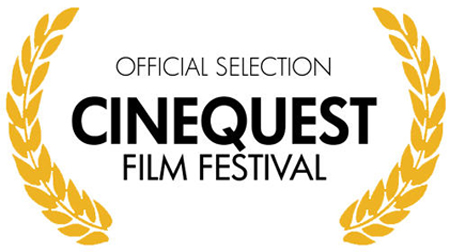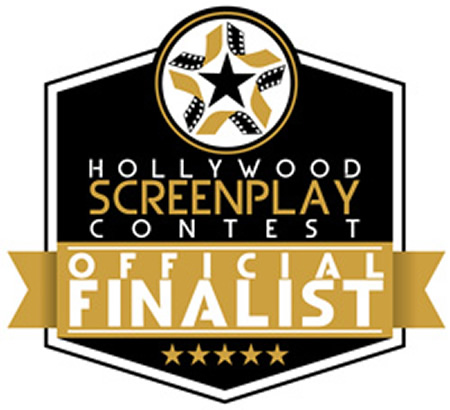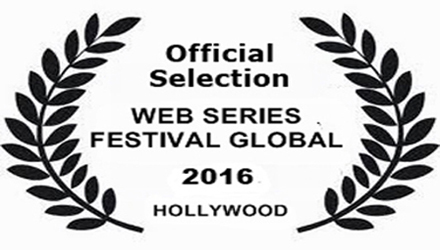 Awards - Pilot: USURY MAZE
2nd Runner-up Finalist - Northeast Film Festival 2016
3rd Runner-up Finalist - 2016 Cinequest Screenplay Competition
Top 15 Official Finalist - Short Screenplay Category - 2016 Hollywood Screenplay Contest
Top 20 Semi-Finalist - Creative World Awards Short Script Competition 2016
Official Selection - Web Series Festival Global 2016
Asymmetric Pilot: Usury Maze Logline

A legendary hacker addicted to challenge is recruited by a group of would-be revenge seekers, but when the gambit goes awry, thus starts her life on the run.
Praise for the Pilot
"Usury Maze"
Screenplay
Thank you very much for introducing us to the incredible characters and story of Asymmetric Web-Series Pilot / Short: 'Usury Maze'. Our readers had a truly wonderful experience reading it.
...we were captivated by the experience and truly believe your story will make a great film.
- Cinequest Screenwriting Competition
There are some interesting twists and turns here, [Asymmetric] is a story that keeps us guessing.
- Slamdance Screenplay Competition
Series Synopsis
Yua Katayama possesses a mysterious past, magnified by her near-legendary reputation as one of the most sought-after freelance computer hackers, worldwide.
After yet another job-turned-disaster, Yua commits to what passes for a "normal" life - a steady job, almost normal hours, and a lover (Peter) who passes for what most would consider "a good boyfriend". Still, she finds it hard to leave behind the narrow escapes, challenges, and adrenaline rushes that her illicit life in the shadows once supplied.
With her reserves shrinking, and a Federal Task Force agent (Leblanc) put on her scent by an over-eager investigative reporter (Ursula), Yua takes her "broker" (Benny) up on some of the less 'irregular' jobs his clients have to offer, but invariably, they turn more illegal than described.
As Yua avoids suspicion, and the hunter's net, she unwittingly befriends the reporter who once put the authorities on her scent, but now regrets it. Furthermore, though she boasts a life with no strings attached, Yua is suddenly forced to deal with the complication of Peter's feelings for her, and much to her surprise, her own emotions for him.
And the jobs keep coming...
Pilot Episode Synopsis
The pilot episode of Asymmetric is titled "Usury Maze". It is a revenge story that begins at the end of a long series of past-tense expositional scenes intended to draw the viewer into feeling sympathy for those trapped by debt, and to familiarize them with the featured "hero" of the story: a young computer hacker named Yua Katayama, who we first meet when she is employed to crack a debt collection company's security protocols.
The seeming protagonist at the beginning of the pilot episode is Phillip Kunstler - a man whose family has been ruined by debt - some of which has been legitimately accrued, and some, he suspects, by fraud. Phillip has put together a team bent on destroying his nemesis, and theirs, Johnson Collier - the head of the collection entity that he feels is responsible for the destruction of his family. The members of the team all have similar problems with debt. However, what Phillip has failed to relate to them is that he has financed the initiative with funds borrowed from a loan shark.
It becomes very clear by the middle of the short piece that not only are things going to go horribly in the wrong direction, but that the actual protagonist is Yua.
Something of a parable of our national debt entanglement to China and the World bank, in the end everyone is dragged down as the ship sinks. However, two characters do indeed survive - Yua and her illicit significant other, Fausto Amoroso (who dies shortly after). From that point on Yua takes on other illegal endeavors, all the while looking over her shoulder. Yet, she is seemingly unable to say no to a real challenge, and the thrill it brings, in spite of inherent dangers.